Attention S&H Managers:
Rozel's NFPA 70e® Based Online Electrical Safety Training On Demand fills the gap left between live, comprehensive electrical safety trainings.
Perfect for:

• New Workers
• Outside Technicians and Maintenance Persons
• Refresher for Electricians and Safety Managers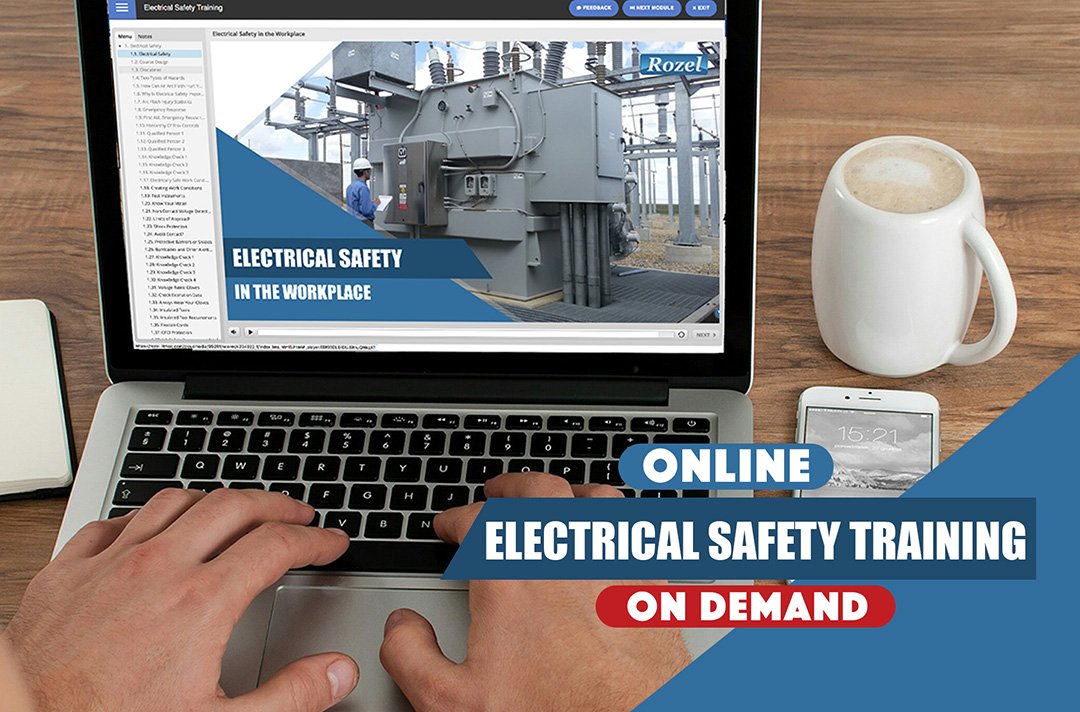 CONVENIENT | EFFECTIVE | AFFORDABLE
11 TOTAL LESSONS FOR
ONLY $45
• Electrical safety training in less than an hour
• Group rates may apply. Contact us to inquire

OSHA requirements state that employees considered unqualified (not formally trained electrical workers) shall be trained in and familiar with any electrically related safety practices which are necessary for their safety.
Our unqualified persons training is designed to keep workers safe while performing job duties that do not require them to work directly on electrical equipment but are exposed to electrical hazards as part of their daily work routines such as opening disconnect switches for lockout tagout purposes, operating power tools or industrial machinery.
At the completion of these lessons, the student will be able to identify common workplace electrical hazards and determine the proper course of action to keep themselves safe from those hazards.
7 TOTAL LESSONS FOR ONLY $25
Group rates may apply. Contact us to inquire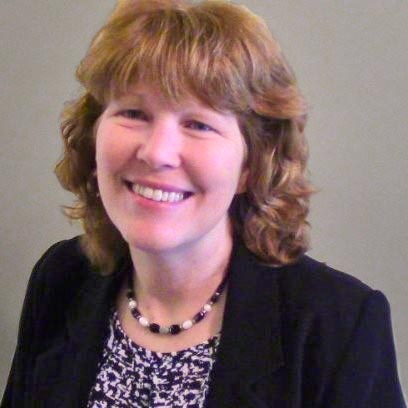 Need More Information or Ready to Order?
Contact
Jeanne Hall: Training Cordinator
Phone: 216-626-5948
jhall@bchsafety.com