BCH Electrical Consulting was founded by Brian Hall in 2015. Brian started providing electrical safety training during his tenure as the Lead Electrical Instructor at the Perry Nuclear Power Station in North Perry, Ohio. Brian founded BCH Electrical Consulting with the vision of providing affordable, high quality electrical safety training and services to individuals and company's across the United States. Our training is designed to provide our students with the skills and knowledge to keep themselves safe in day-to-day work situations. 
Arc Flash Studies and Evaluations
2018 brought new opportunities with BCH Safety joining forces with Rozel, an engineering firm specializing in arc flash analyses. Rozel has a proven track record of professionalism and experience. Together, BCH Safety and Rozel have teamed up to bring unparalleled electrical safety services to the Untied States and beyond.
Mr. Brian Hall is the President and Lead Electrical Instructor for BCH Electrical Consulting and Rozel, LLC.
Brian Hall's Qualifications 
NFPA Certified Electrical Safety Compliance Professional (15-136)
National Academy for Nuclear Training Electrical Instructor
Institute of Nuclear Power Operations Qualified Electrical Maintenance Supervisor
Over 30 Years for of experience in the electrical field
Fermin Nunez Electrical Safety Instructor 
Fermin's Qualifications
Fermin is an engaging and highly experienced electrical safety instructor with over 40 years of experience as an electrical engineer and teacher.
Fermin is well-versed in the National Fire Protection Association standards 70E (Electrical Safety in the Workplace), NFPA 70 (The National Electric Code)
Bachelor of Science in Electrical Engineering from the Monterrey Institute of Technology and Higher Education in January of 1969 and has taught hundreds of workers electrical safe work practices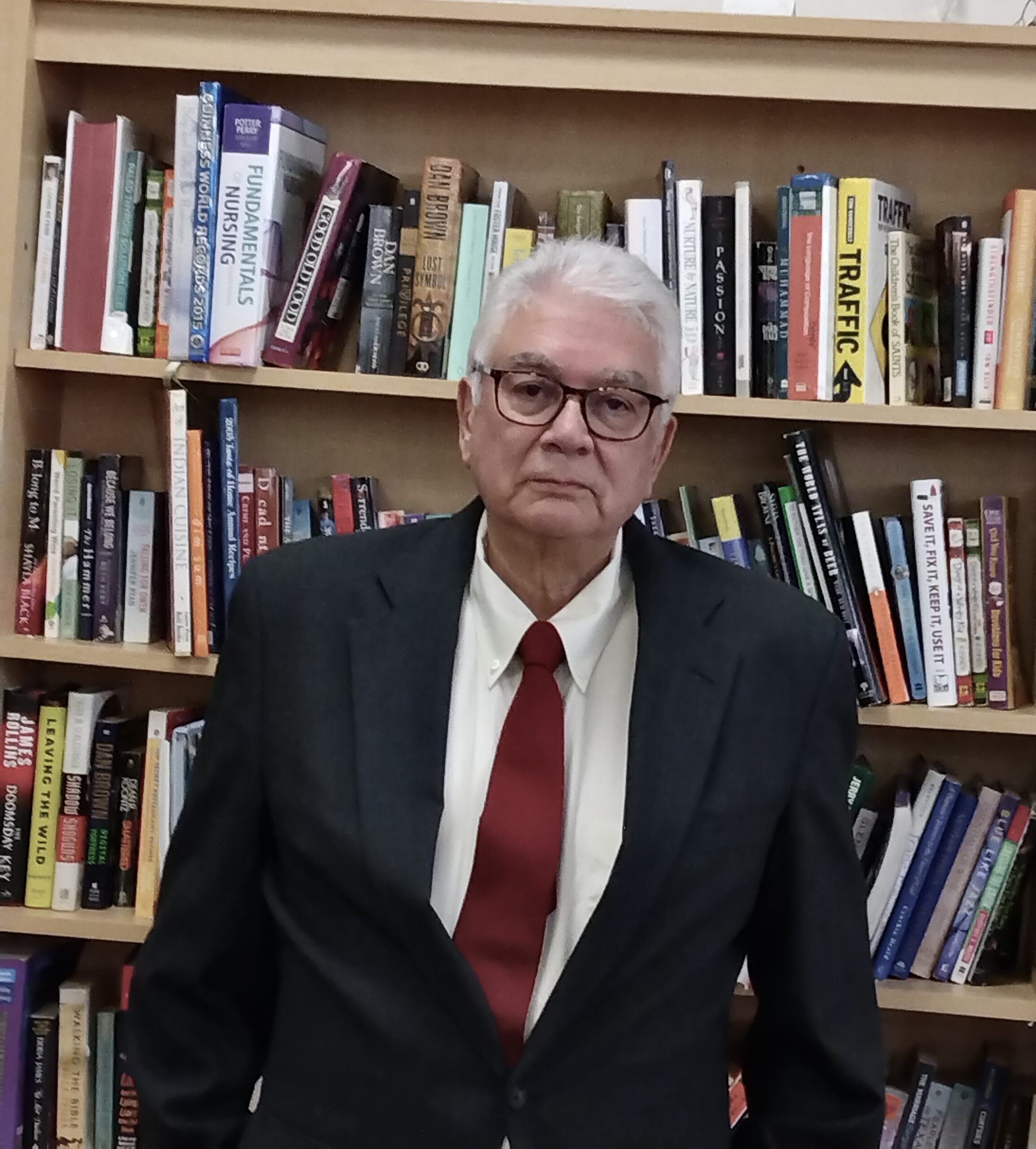 Jeanne Hall 
Training Coordinator 
Jeanne has over 25 years of customer service experience.
Committed to providing a friendly, reliable, and high-quality client experience.
Building loyal relationships with professionalism and solutions that provide value to our clients.
"Quality means doing it right when no one is looking" -Henry Ford
Education: Bachelor's Degree in Business Administration; Baldwin Wallace University