Hey Safety & Health Managers
Arc Flash Training
Shock Hazard Training
Request your custom quote
On site, interactive NFPA 70E-based training by certified instructor
Rozel provides NFPA 70E-based Arc Flash Hazard & Shock Hazard Electrical Safety Training classes to companies in need of protecting their employees and investments. Brian Hall, president, is NFPA certified and nuclear trained and qualified. Brian personalizes his classes to each audience and situation and conducts hands-on, interactive classes to ensure the highest level of retention possible.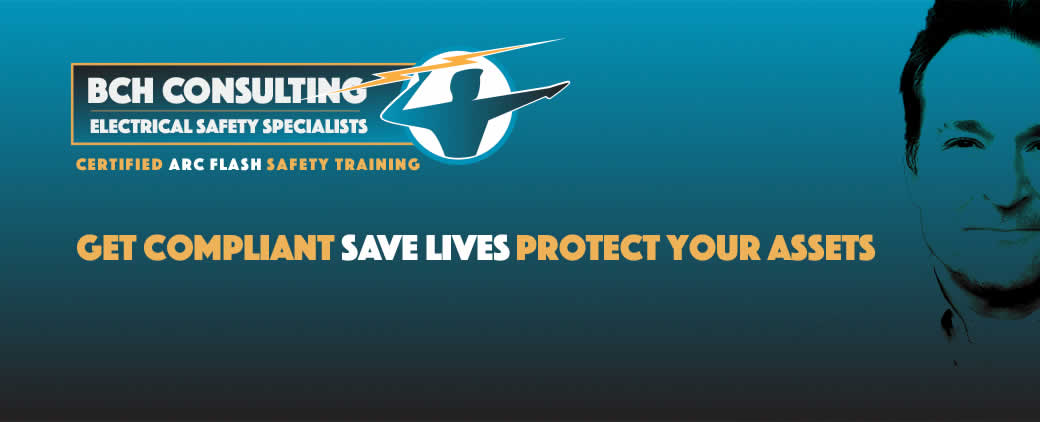 …chances of injuries and fatalities.
…of OSHA fines and litigation due to non-compliance.
…of equipment damage due to arc flash blasts.
…production line downtime due to injuries or equipment failure.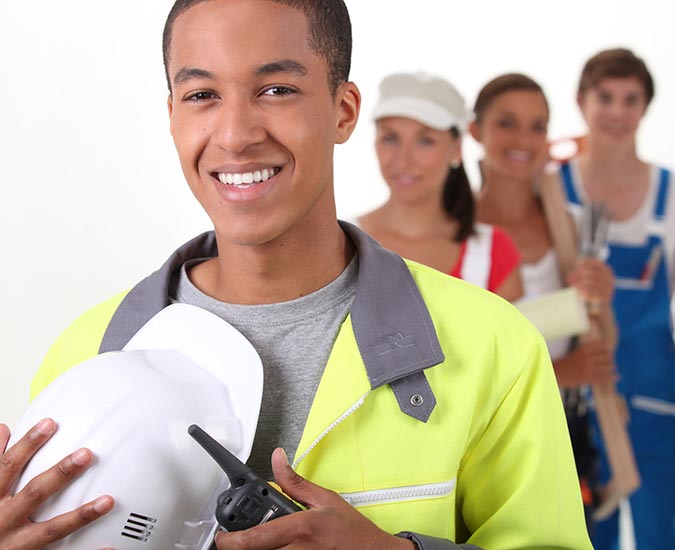 Our on-site training provides the least amount of down time
Our standard Arc Flash Safety Class is 8 hours. But, to accommodate production schedules we offer the same class split into 2, 4-hours classes over consecutive days if desired.
We also offer a concentrated 4-hour standalone class that includes some leave-behind material in order to ensure coverage of our required material (we take our training very seriously).
Please let us know in your preference in your Quote Request.

The Benefits of On-Site Training
We prefer on-site training as it allows us to customize our training to your specific systems and Safety Policies. However there are many other benefits
Eliminate personnel travel time and associated expenses
Your choice: mornings, afternoons, evenings, weekends
Length of course adjusted to your specific content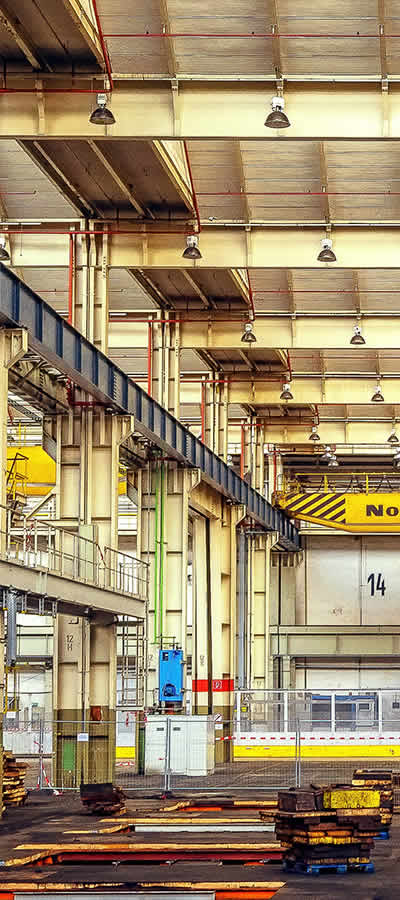 Customized to your personnel
Brian's is a trained adult educational instructor and adjusts his style to the particular students
Personnel are available on site should an emergency situation arise
Company specific concerns and questions can be addressed in private
What they say about Brian Hall and BCH Electrical Safety Consulting
Your training was well received here at TT, and by far the cost was better than anyone we had quoted in the past. Prior to BCH, we were hesitant due to the extreme cost of this training through most companies, but BCH was very reasonable.
Ray Clark
Trade Compliance Specialist/Trainer
TT Electronics – IMS
Perry, Ohio
Doing business with BCH is concise, and in the modern world, it is a highly sought after quality.
Wil Haman
Safety and Supply Coordinator
Paulo Products Company, American Brazing Division
Willoughby, OH
Brian (engages our employees) by physically performing a live-dead-live test and creating an electrically safe condition. I highly recommend anyone to use BCH Safety.
Wil Haman
Safety and Supply Coordinator
Paulo Products Company, American Brazing Division
Willoughby, OH
Not ready to inquire about a quote yet?
Reach out and ask Brian what's on your mind.